The free deer stand plans included here are for a ladder stand.
Liability
If you choose to build a ladder stand based on these plans, you assume all risks during construction and use.
TreeStandInfo.com cannot be held legally liable for the construction, handling, transport or use of the ladder tree stand. We have no control over the construction process or materials used, and therefore by using these plans, you agree to indemnify us and forfeit any legal action or litigation against us.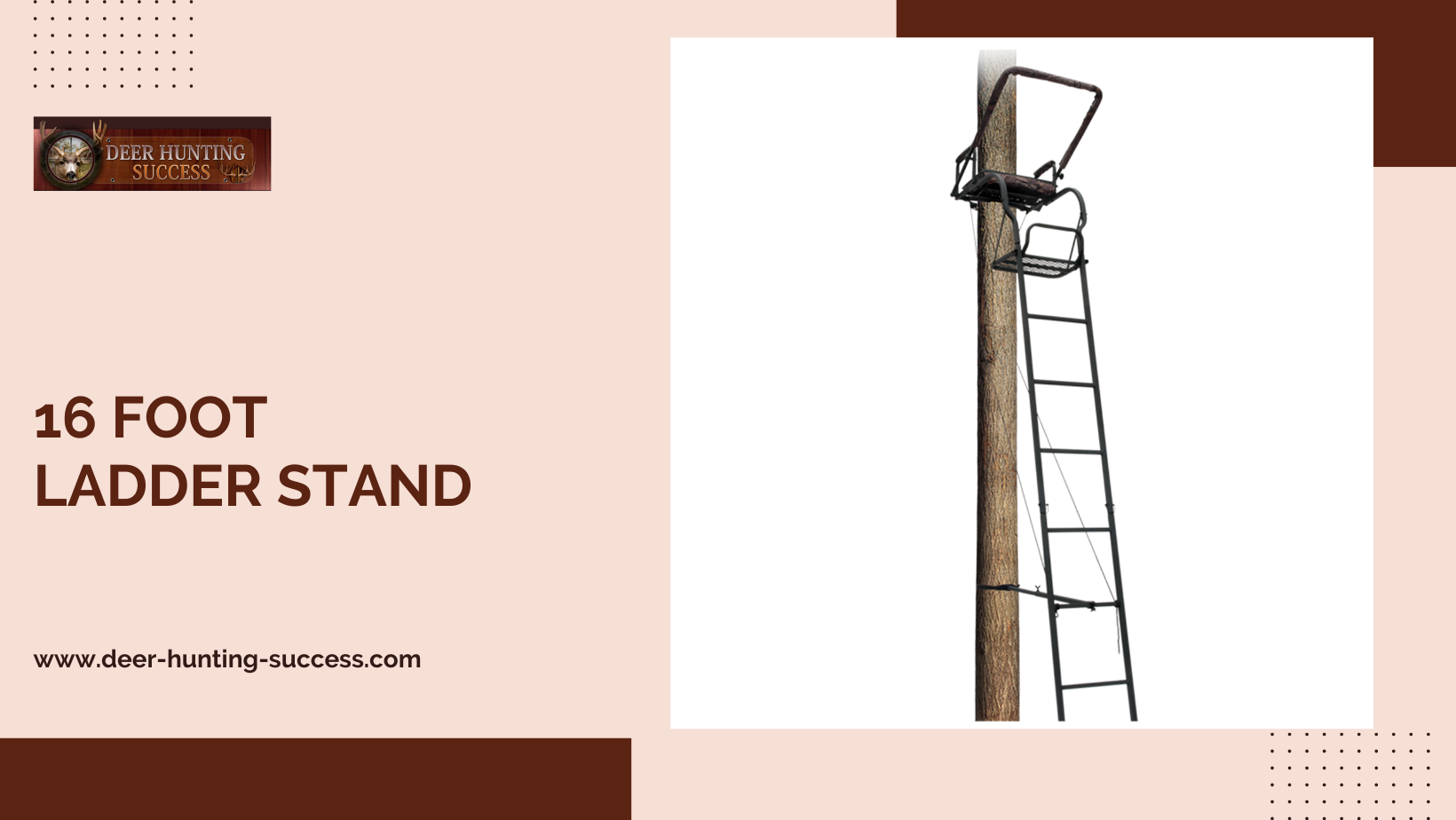 The ladder stand requires welding so you can either get a friend to weld it, weld it yourself, or pay to get it welded.
The ladder can be constructed from steel [cheaper but heavier] or aluminum [more expensive but lighter] – it is your choice. We will use the word steel for the instructions, but replace it with aluminum if that is what you choose.
The seat and footrest can be constructed from either plywood or steel/aluminum mesh – again your decision based on cost.
Related Links:
https://en.wikipedia.org/wiki/Tree_stand /By Wikipedia
https://en.wikipedia.org/wiki/Hunting /By Wikipedia
https://en.wikipedia.org/wiki/Trophy_hunting /By Wikipedia
https://en.wikipedia.org/wiki/Deer_hunting /By Wikipedia
https://www.wikihow.com/Hang-a-Treestand /By Wikihow
https://www.wikihow.com/Go-Deer-Hunting /By Wikihow
https://www.wikihow.com/Find-Deer /By Wikihow