Deer Velvet Antler Provides Nutritional Support For Joint Structure and Function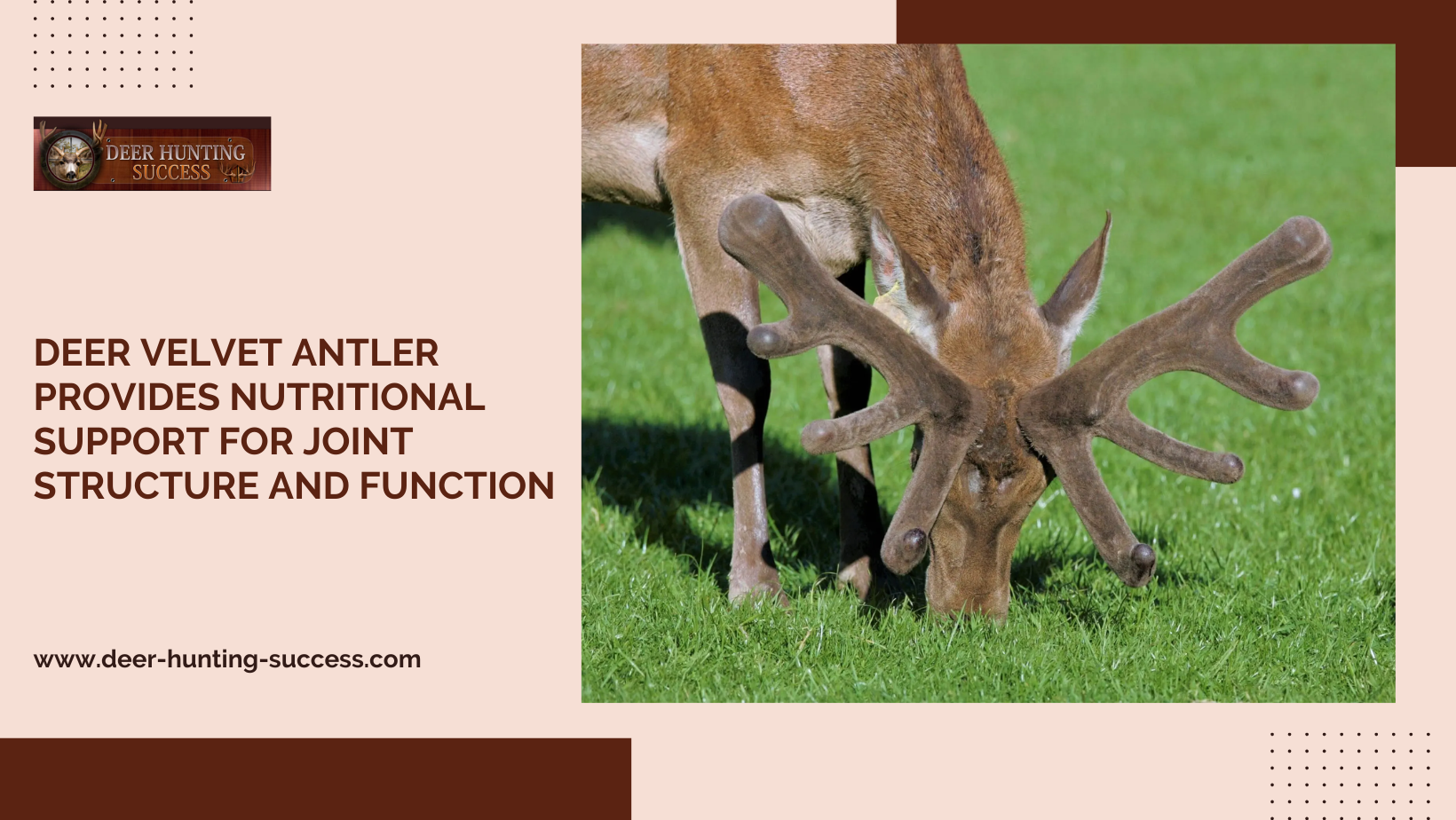 The first healthcare claim of deer antler velvet to be substantiated by scientific evidence, in compliance with US Food and Drug Administration dietary supplement regulations, was announced by the North American Elk Breeders Association (NAEBA) recently.
Executive Director Ben Coplan said the determination, made by two consulting firms hired by NAEBA, Nutrinfo of Watertown, Massachusetts and Tradeworks Group, Inc. of Brattleboro, Vermont, is a significant breakthrough for the nation's 1,400 breeders of farm-raised elk.
According to Coplan, the Nutrinfo report states there is a reasonable basis to claim that antler velvet helps relieve the symptoms of arthritis. However, a disease claim may not be used for a dietary supplement in the US; therefore, the acceptable statement for product labels and advertisements of a dietary supplement would be "provides nutritional support for joint structure and function."
"This determination, by two of the leading dietary supplement firms in the world, is "just what the doctor ordered" for the members of our growing agricultural industry," Coplan said.
Many studies have shown most of the carbohydrate in antler velvet is proteoglycan, which is a combination of protein and carbohydrate. The carbohydrate portion is primarily glycosaminoglycan, of which chondroitin sulfate is by far the predominant constituent.
One study cited by the Nutrinfo report evaluated the clinical efficacy of chondroitin sulfate in knee osteoarthritis. Treatment with 3 X 400 mg doses per day for 90 days provided significant relief from symptoms as reported by patients.
"We intend to research and substantiate other health benefit claims for antler velvet," Coplan said.
"We want to carefully research the potential benefits of velvet antler supplements for supporting the immune system, anti-aging, muscle strength and endurance, and sexual vitality."
Deer velvet antler has been highly regarded in traditional oriental medicine for two thousand years. It is consumed regularly by people of Japan, Taiwan, Korea and Hong Kong as a highly prized medicinal drug to treat blood loss, weakness, and chronic joint pain.
Scientific studies in Canada and New Zealand are now verifying the health benefits of this important supplement.
"The scientific-backed health benefit claim will greatly expand marketing opportunities for velvet antler dietary supplements in the United States," Coplan stated.
The FDA in the United States regulates claims for dietary supplements through a process, which is different than for medicinal drugs; it does not "approve" dietary supplements, but allows producers to substantiate structure/function claims through critical review of scientific studies.
In North America, farmers and ranchers raise approximately 110,000 elk, the largest of the deer family.
Historically, the velvet antler harvested by North American farmers has been exported to Asian countries. As the natural foods and dietary supplement market has expanded in the U.S., farmers have turned their attention to the domestic market.
Association headquarters is in Platte City, Mo.Copies of the scientific report on velvet antler are available from the NAEBA office.
From: North American Elk Breeders Association
Related Links:
https://en.wikipedia.org/wiki/Velvet_antler /By Wikipedia
https://en.wikipedia.org/wiki/Antler /By Wikipedia
https://en.wikipedia.org/wiki/Skull_mounts /By Wikipedia
https://en.wikipedia.org/wiki/Deer /By Wikipedia
https://www.wikihow.com/Call-Deer /By Wikihow
https://www.wikihow.com/Mount-Antlers /By Wikihow
https://www.wikihow.com/Clean-Deer-Antlers /By Wikihow