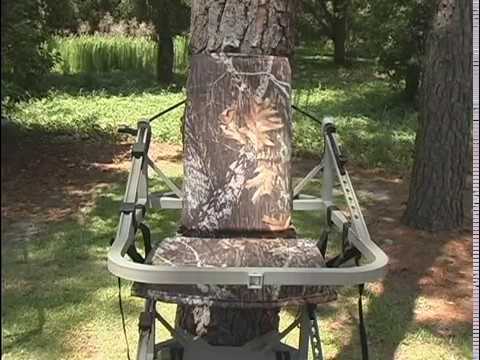 ---
This site is the home of the Equalizer tree stand and the Magnum tree stand.
Check out the interactive features on this site to learn about the Equalizer and Magnum tree stands.
Both the Equalizer [newest model] and the Magnum come with a full body harness, and a DVD.
There is a video on the site to show the features of the 2 tree stands.